A local Thai restaurant has relocated and has a new look. Here's what you need to know.
Wilmington StarNews
It's been a big change for the longtime Thai restaurant in Carolina Beach. In recent months, the owners have been wrapping up business at 304 N. Lake Park Blvd. and planning to move to a new location in Beau Rivage Marketplace in Monkey Junction.
Now, they're ready to welcome diners at 5920 Carolina Beach Road in Wilmington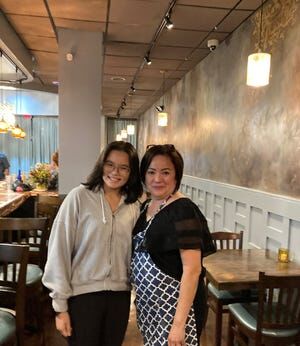 Owner Rachanee Wechamongkolgorn and her family opened Ida Thai in 2010. She said there are times she knows she will miss Carolina Beach, and even mentioned the Beach Music Festival that took place this weekend as the new restaurant held a soft opening. But she added that she loves the new look and the new space and is grateful that they found a home as the owners of their former building are looking to sell.
If you'd like to check out the new Ida Thai, here's what to know.
Familiar faces and menu
The restaurant is still owned and operated by Wechamongkolgorn, her husband Wijak Bongkotmanee and their family, including daughter Ida. Fans will also be pleased to know that the menu still has the same popular Thai dishes that Ida Thai does so well, from the Pad Thai to the curries to the spring rolls. They're open for lunch and dinner service (with a break in between) six days a week and are closed on Tuesdays.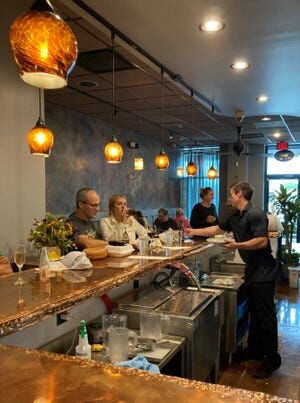 A new atmosphere
The big change for the restaurant is the new look, created with the help of Terry Espy and John Sharkey, who are restaurant designers in addition to their other creative and business pursuits. It now has an updated, elevated look with hand-made drapery, refinished tables and walls decorated with a subtle stencil detail, and some artwork from the owners. You can also find a copper bar top and more seating.