Business Brokerage by Momentum
Momentum Companies provides comprehensive business brokerage services in Wilmington, NC and surrounding communities. Our team brings unparalleled local experience and expertise to the buying and selling of small businesses.
Contact us today for a free, confidential, and honest consultation.
Business Brokerage Services
At Momentum Companies, we strive to help business owners sell their businesses for a fair profit and facilitate entrepreneurs to purchase businesses that are set up for success. We are passionate about providing the highest level of business brokerage services to all parties involved through the intricacies of transferring business ownership.
Full service business brokerage firm
Momentum Companies will guide you through every step in your business transaction. Our turnkey services include detailed business evaluation and estimate, listing and advertising while maintaining confidentiality, diligently handle buyer vetting process, and facilitating the business sale.
Whether you are ready to move to your next business venture or preparing to enjoy retirement, Momentum Companies is dedicated to providing a lucrative transition for your business. Qualified buyers continuously show interest in the Wilmington Area.
Partner with Momentum Companies to help connect with the right buyer and maximize your transaction.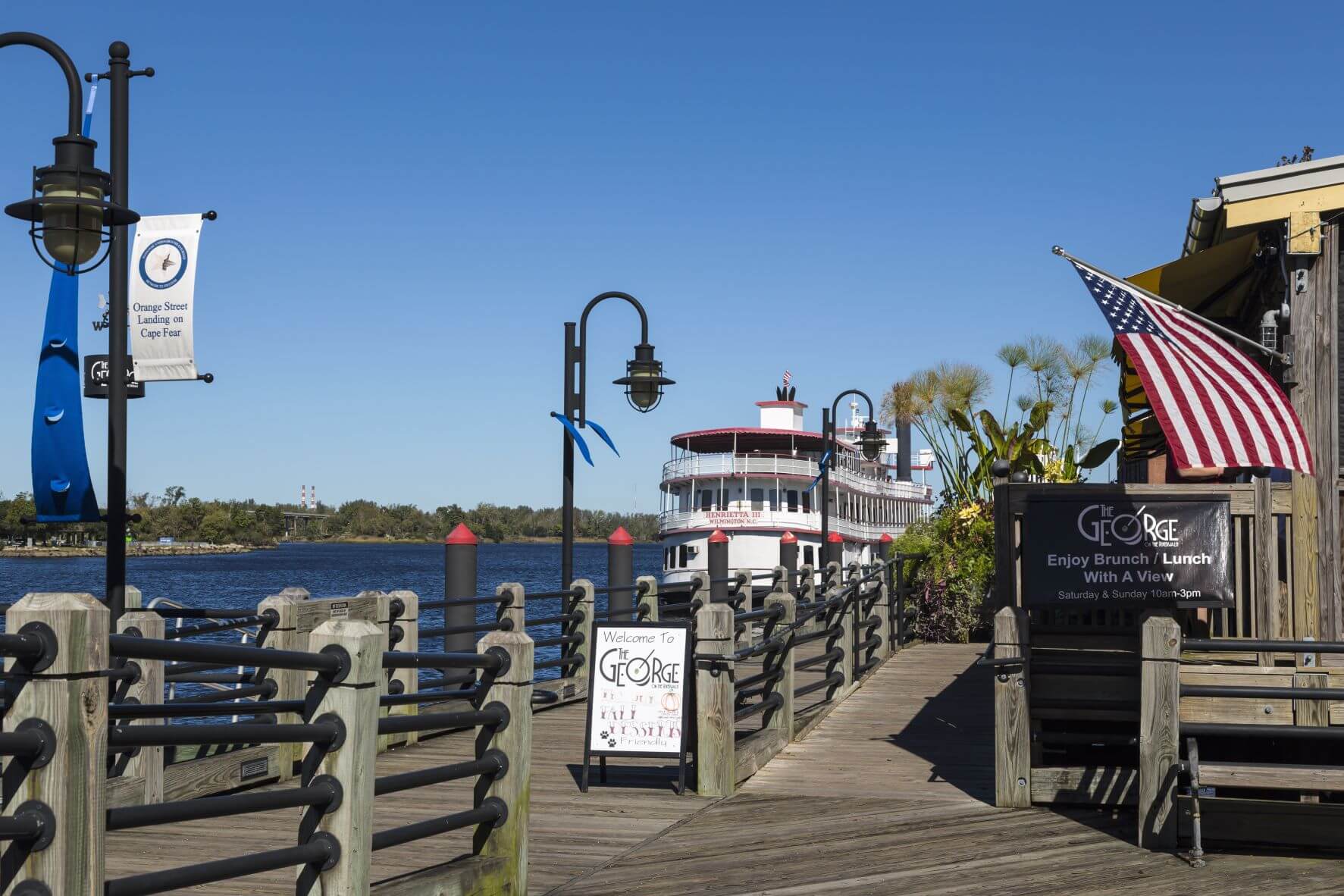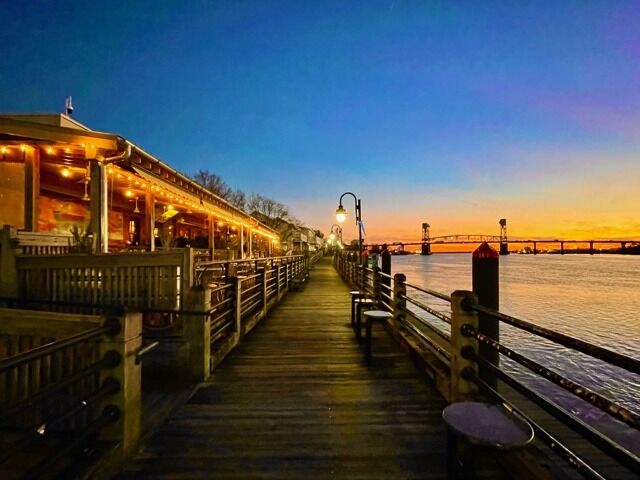 Momentum Companies specializes in connecting motivated entrepreneurs in the market to buy businesses with owners who are in a position to sell. Our locally connected team maintains a portfolio of both confidential and publicly listed businesses for sale in Wilmington and surrounding communities.
We manage business listings in a variety of industries ranging from restaurants, medical practices, home services, retail, and more.
We employ a meticulous business valuation process to accurately estimate the value of your company. Our advisors take the time to attain a detailed understanding of your company and recent industry trends. We will produce an objective market based estimate to help you decide if it is the right time to sell.
Even if you aren't prepared to sell at this moment, a business valuation is an amazing way to understand what factors add value to your business and help plan for exit strategy years down the road.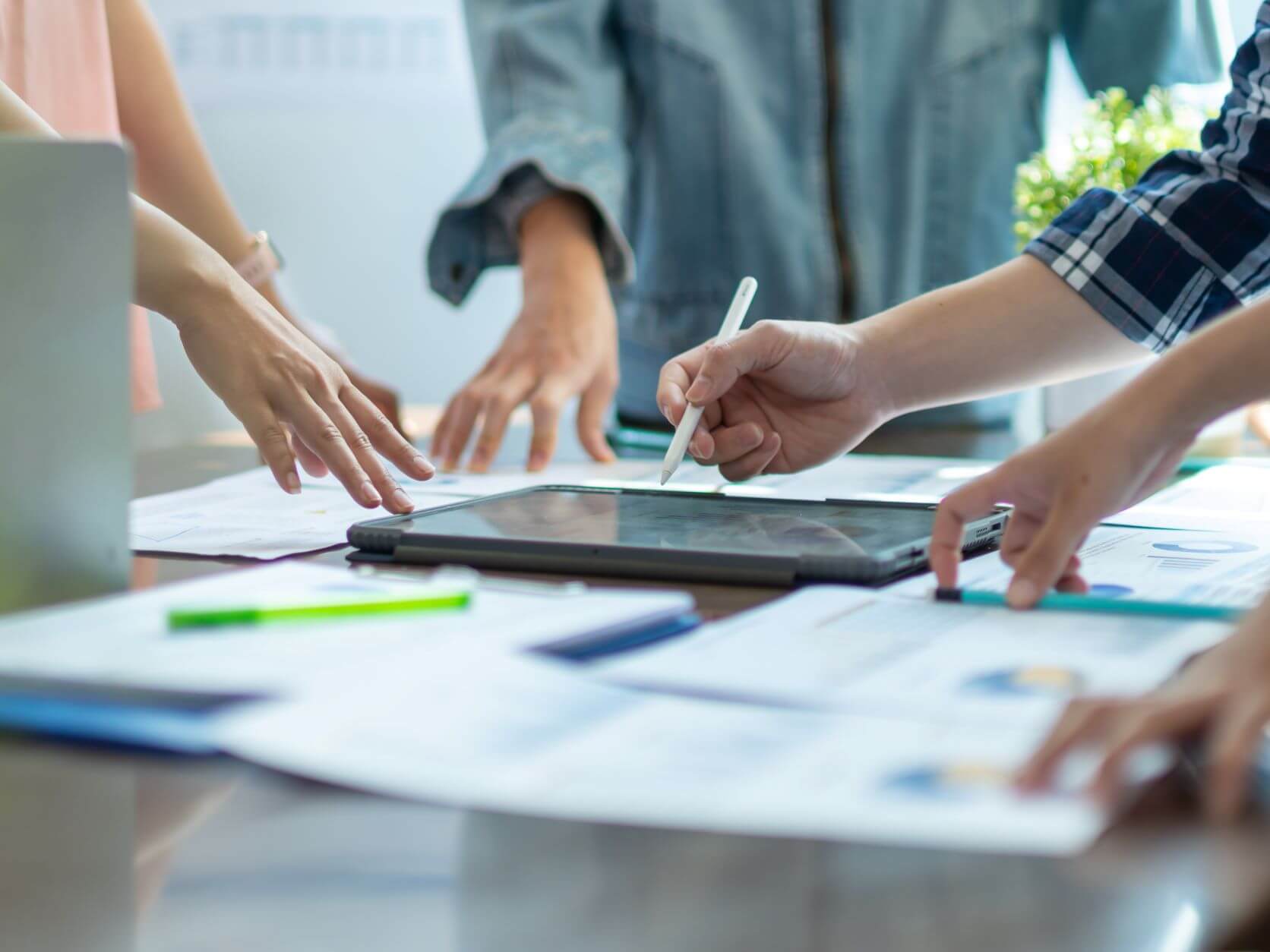 Businesses For Sale in Wilmington, NC
Are you interested in buying a business in the Coastal Carolina region? We can help facilitate the entire transaction. Browse our portfolio of public listed businesses. Schedule a consultation so we can get a thorough understanding of what you are looking for. We frequently come across confidential listings that could be a great fit.
Buy a Business in Wilmington
Buyer Representation Business Brokerage Services
For many small business owners, the sale of their business is one of their most critical life events; that may only happen once in their lifetime. Having the assistance of a focused professional to manage and lead you through the process all the way to the closing table can make a huge difference in ensuring the outcome is consistent with your goals.
Business owners often wear many hats: Manager, Worker, Bookkeeper, Janitor, etc. Many owners can do well at all these tasks because they all pertain to their business. In many small businesses, the owner has a lot of proprietary equity; the business is truly the owner's "baby" and they understand it from every angle. So often, when the decision to sell their business has been made, they are not sure how to proceed or have unrealistic expectations; they may talk to their CPA or other advisors and some may elect to attempt to sell it themselves. Sometimes this is because they are not aware there are any other options. Sometimes it is because they feel that they can do a better job than anyone else since they know their business so intimately.
Services that a Momentum Company broker will perform on your behalf will start with an evaluation of the business and an appropriate, professionally determined sale price for the company. We will base the price on several pieces of information including the financial health of the business, demand in the marketplace for businesses like yours, condition of the assets, depth & strength of management, customer diversity, growth potential, and current industry sales trends. You may have heard that it's as simple as a multiple of profits/EBITDA, but it's really far more complex than a simple multiple to get the most appropriate (and often most lucrative) price and best terms.
Let us help you determine the best-selling solution with a free consultation.
Sell a Business in Wilmington
Seller Representation Business Brokerage Services
The first step in buying a business is evaluating your skills, commitment to owning your own business and your financial capabilities. An advantage of buying an existing business as opposed to starting a new one is that future performance is more predictable - and often it is more cost-effective. You may want to look for a good business that you can improve upon - and make it a great business. If you are indeed ready, willing, and able, the next step is allowing Momentum Company find the right business opportunity for you.
The best way to find the right business opportunity for you is to work with a professional business broker. Business brokers list businesses like real estate brokers list properties. Most professional business brokers are licensed real estate brokers as well, since businesses are sometimes sold along with associated real property, brokers also subscribe to a Code of Ethics.
MEMBERS OF:
IBBA - Int'l Business Brokers Association
CVBA - Carolina-Virginia Business Brokers Association
We follow the CVBBA Code Of Ethics
A business brokerage firm is a company that facilitates in the sale and purchase of small businesses. Services provided generally involve business valuations, listing businesses for sale, finding/vetting buyers, and overseeing the business transaction.
Schedule an initial Consultation
Complete our contact form or call today to schedule an initial consultation with our business brokerage team.