COMMERCIAL
REAL ESTATE BROKERAGE
Momentum Companies offers complete commercial real estate services in Wilmington, NC and surrounding communities. Our team delivers a boutique and all-inclusive approach to commercial real estate that is unrivaled in the industry.
Schedule an initial meeting with our team of commercial real estate advisors to discuss your business goals.
Commercial Real Estate Advisors
Momentum Companies provides commercial real estate solutions strategically customized to help our clients achieve their goals. Our team possesses top of industry expertise and local insights that can only be acquired through years of experience. Uniquely specialized commercial real estate leasing, consulting, and project management in Wilmington, NC.
We are a family owned and operated, full service real estate brokerage with deep ties to the Coastal Carolina region. Our company mission is not only to help our clients succeed but to play a role in helping the Wilmington economy grow and thrive.
FULL SERVICE
COMMERCIAL REAL ESTATE FIRM
Regardless if you are a developer, owner, tenant, or investor, Momentum Companies' commercial real estate advisors are committed to your business's success. Our Wilmington based team is here to aid in your objectives, bring local expertise to the table, and give your organization an edge over the competition.
Momentum Companies collaborates with property owners to enhance the worth of their real estate holdings by filling vacant spaces, securing reliable renters, increasing co-tenancy, and devising plans for profitable selling. We carefully look into the regional market to spot prospects and guide property owners in achieving their ambitions.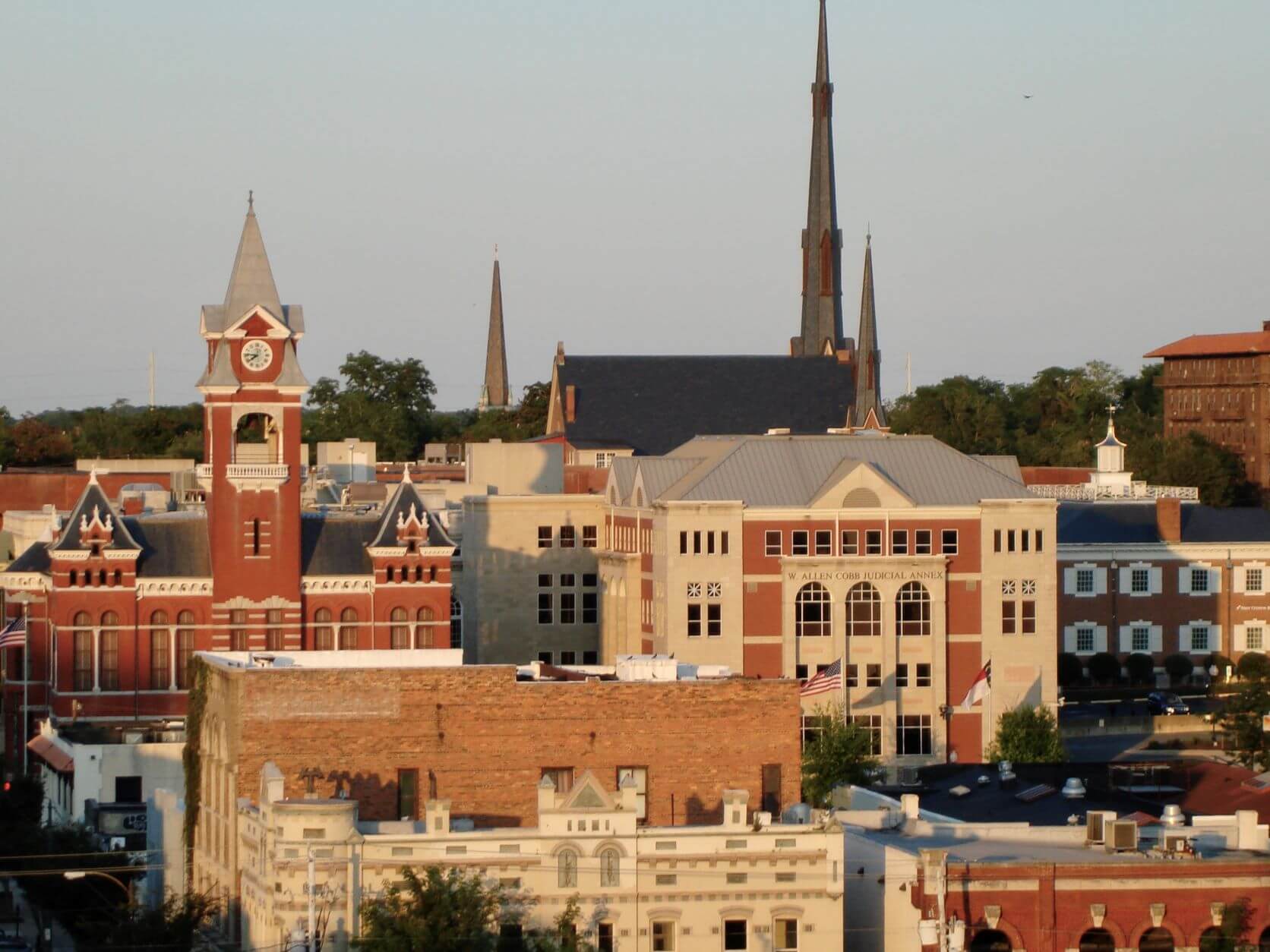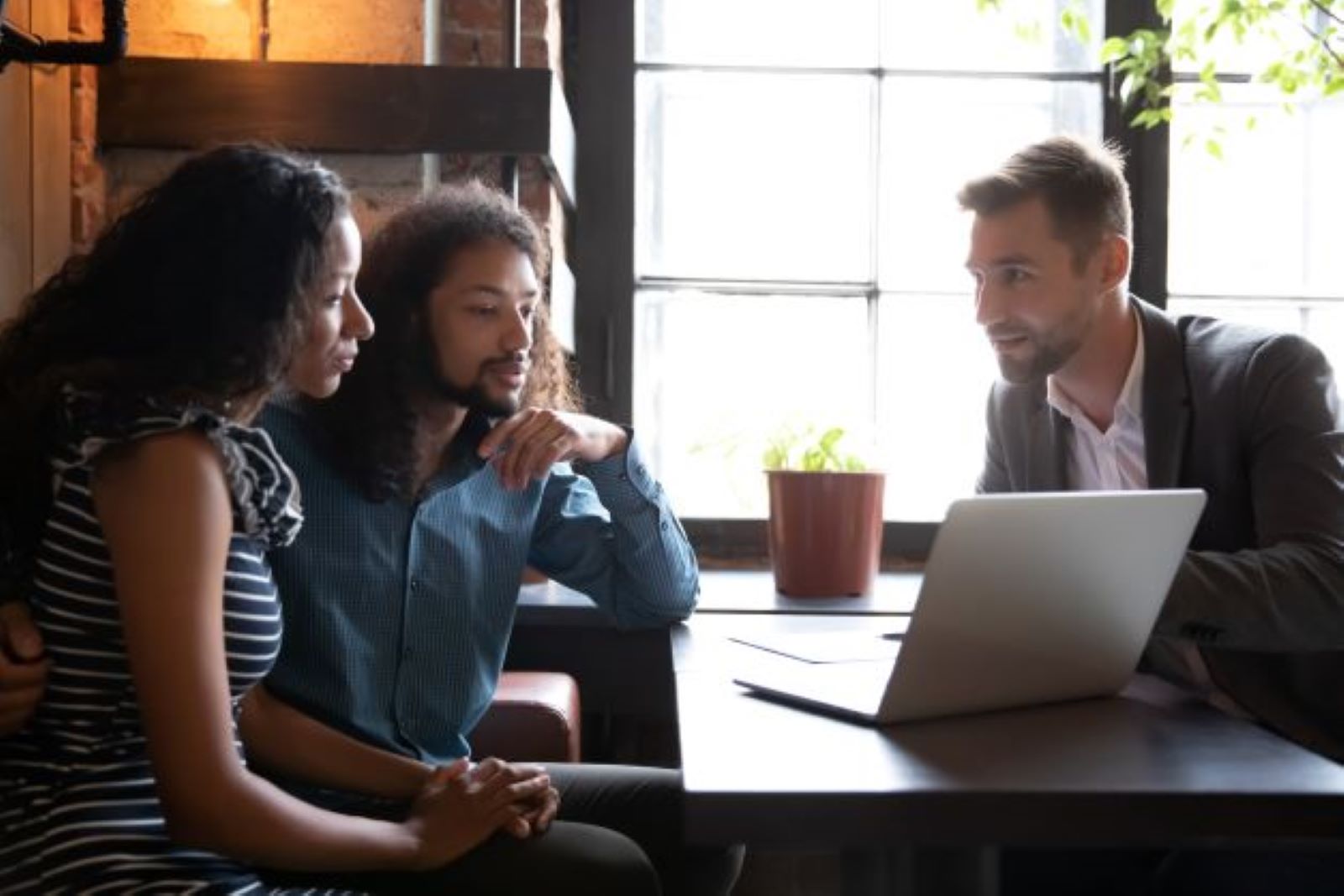 Our expert real estate team offers comprehensive tenant representation services to those looking to rent a space. We will serve as your representative and reliable consultant, supplying industry-specific knowledge, location identification, economic research, and oversee contract negotiations.
Momentum Companies provides our clients with a full range of commercial real estate investment services. We will help identify potential properties that match your financial criteria and project the highest ROI on your investment. Our team creates and implements investment plans that yield results.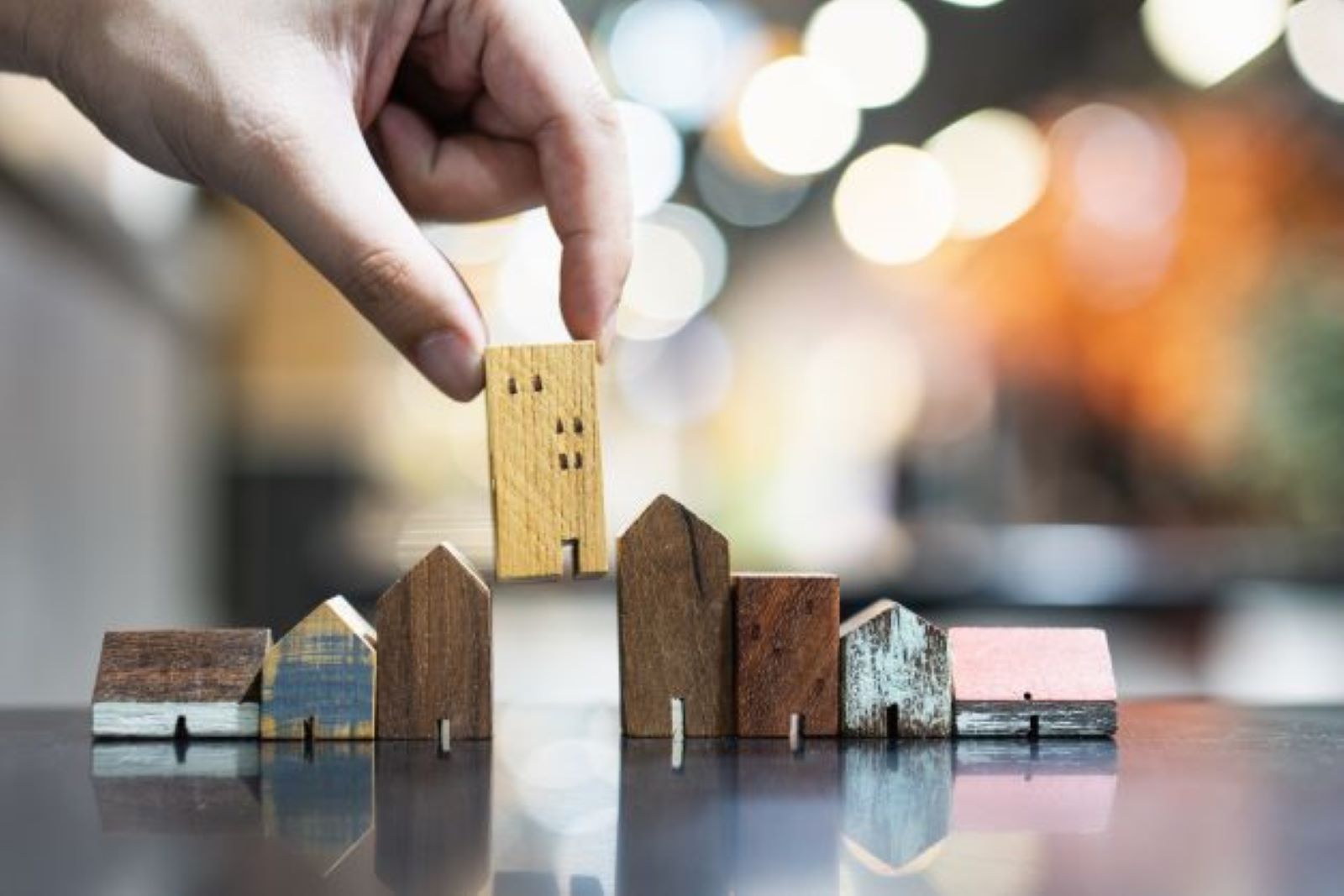 WILMINGTON

COMMERCIAL REAL ESTATE LISTINGS
Browse a comprehensive list of commercial properties for sale or lease in Wilmington, NC. Partner with Momentum Companies commercial real estate advisors to help make informed decisions and identify the best opportunities in the local market.
Our mission is to ensure every client's assets are getting the most benefit possible through the best management and leasing services available. We handle each property as if it belonged to us and always prioritize what is best for the owner and their desired results. We strive to maintain the properties we manage in the best condition possible in order to attract, lease, and keep tenants at attractive prices, maximizing the market value of the property.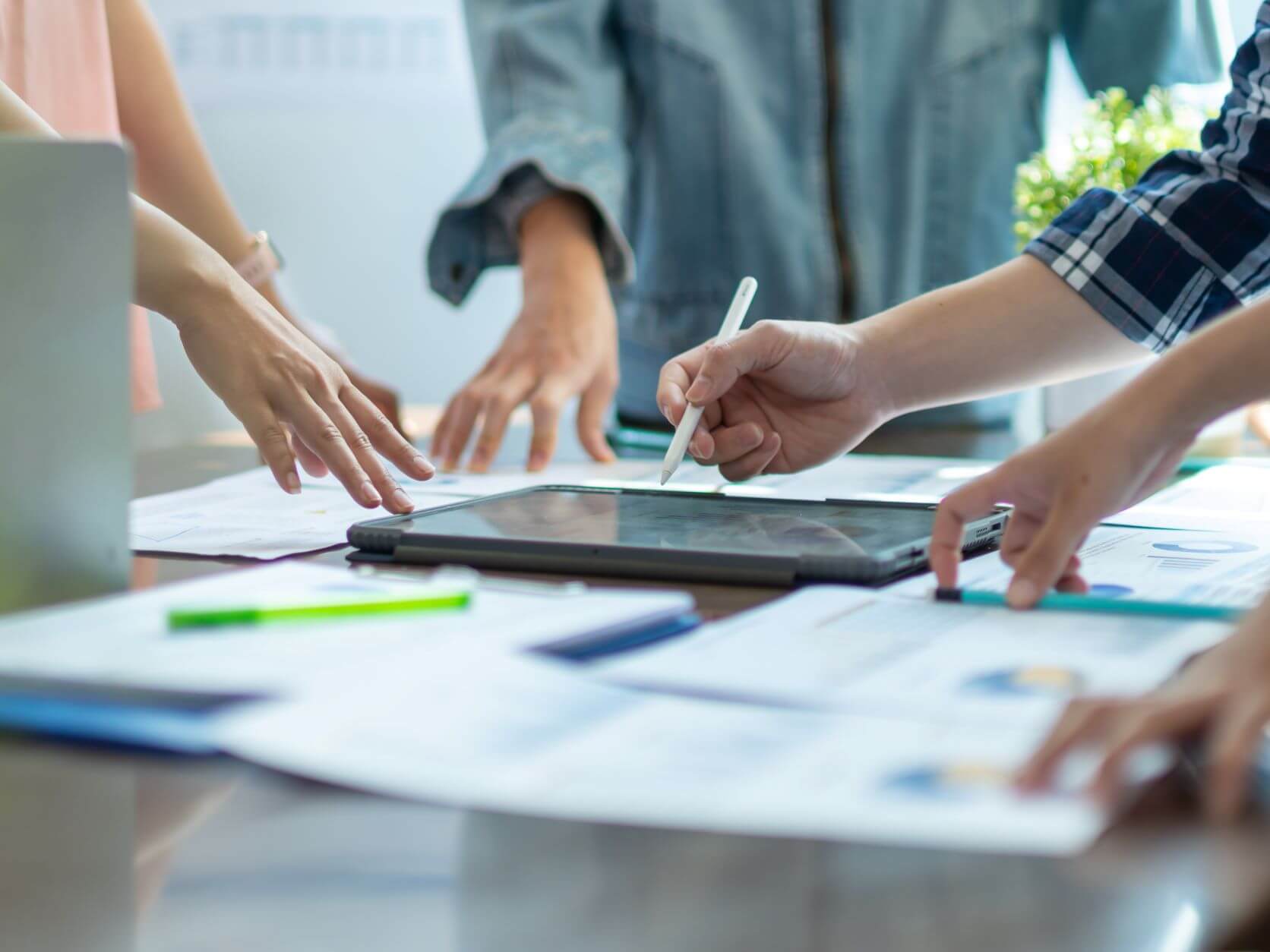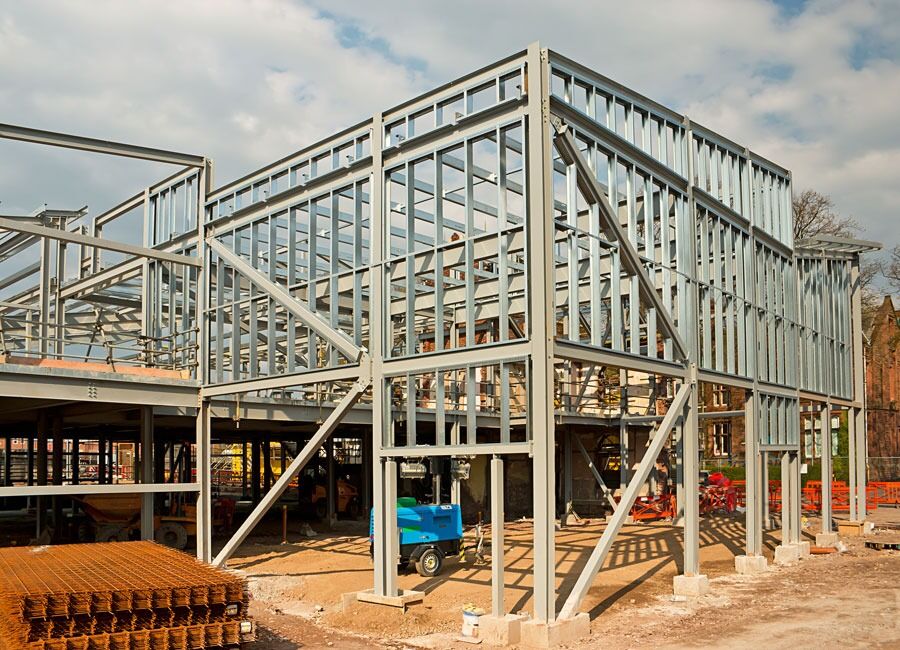 Partner with Momentum Companies for turn-key new development project management services. We will guide you through every step and all of the intricacies of the new commercial development process.
Commercial Real Estate FAQs
Industry Knowledge & Expertise - An individual who specializes in buying, selling and leasing commercial real estate is well-versed in the local market and can help you make the optimal decision for your business.
Negotiation Skills - A professional in the field of commercial real estate can assist you in negotiating the ideal transaction when you are in the market for renting, buying, or selling commercial real estate. They possess knowledge of the legal terms and nuances of this particular industry and can work with you to reach a mutually beneficial contract.
Local Industry Connections - An experienced professional in the field of commercial real estate can provide you with resources to help you get the funding you need to buy or lease a property. They can also assist you in putting together the necessary paperwork and ensuring the transaction is successful.
Saving Time & Money - Working with a commercial real estate broker can save you time and money by finding the right property and negotiating the best deal for you.
A commercial real estate cap rate (capitalization rate) is a calculation often used to measure the potential rate of return of an income-producing real estate investment. It is generally calculated by dividing the yearly Net Operating Income (NOI) of the property by its current market value. The higher the cap rate, the greater the return of investment.
Adjustments to an area in order to make it suitable to a tenant's requirements are known as tenant improvements (TIs). Such alterations may include the installation of walls and shelves, flooring, or electricity and plumbing works. Who pays for the tenant improvements is decided by the property owner's regulations, the modifications requested by the tenant, and the conditions set out in the lease. Generally, the tenant will pay for minor changes, whereas the landlord may cover the expenses for larger and more considerable modifications.
A Letter of Intent (LOI) is a non-binding document used to outline the primary conditions of a potential lease between a landlord and a tenant in regards to a commercial space. It generally includes information such as the period of the rental, the amount of rent to be paid, and any conditions that need to be met prior to signing the lease. The LOI is used to ensure that both parties are in agreement before going forward with the leasing contract.
Build-to-suit (BTS) is a form of commercial real estate development where a landlord or developer constructs a structure on their land especially for a certain tenant. Generally, the tenant will sign a rent agreement before the construction starts, and they can also contribute to the design and features of the building. The landlord or developer will fund, design and assemble the structure, and the tenant will arrange the interior in accordance with their requirements. BTS is usually used when a tenant needs a space that is not available in existing structures, or when they want a new building that reflects their brand or image. This method is advantageous for both landlord and tenant, as it enables them to get a custom-made space that fulfills the tenant's demands and also ensures the landlord of a reliable tenant for the property.
Schedule an initial Consultation
Complete our contact form or call today to schedule an initial consultation with our commercial real estate team.