The George On The Riverwalk Under New Ownership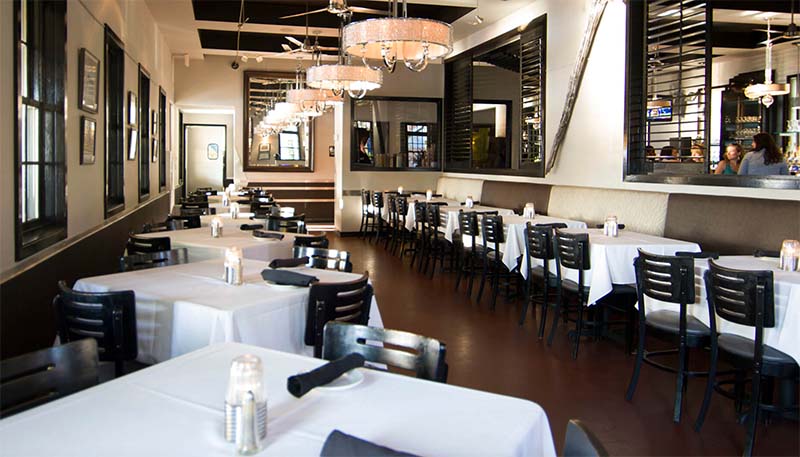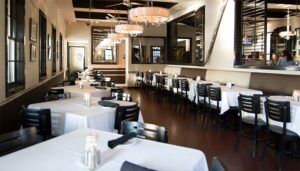 The George on the Riverwalk is under new ownership. (Courtesy of The George on the Riverwalk)
BY SCOTT NUNN, POSTED JAN 26, 2022
When George Coffin decided it was time to sell his namesake restaurant at 128 Water St., it wasn't because business was bad. Even in the shadow of the pandemic, 2021 was another good year for The George on the Riverwalk, which has become a go-to Wilmington restaurant since it opened in 2004 with its long deck and tourist-photo view of the Cape Fear River.
In December, when Coffin and Cathy Whatley sold The George to restaurant veterans Edson Munekta and Freddy Lee, the father-daughter team were admittedly worn down a bit from the rollercoaster ride most restaurants have been on for the past two years.
"He's had a great run," said Terry Espy, a good friend of Coffin's and owner of Momentum Companies, which represented both parties in the $2.5 million deal. "They've had many years of just doing a wonderful job, but they were both tired."
When Coffin and Whatley made the decision to sell The George, Espy had the perfect buyer in mind. Munekta owns a small chain of Brazilian steakhouses and recently moved to Ocean Isle Beach. Lee is an acclaimed chef and owner of Bernardin's, upscale restaurants in Charlotte and Winston-Salem. The pair have had their eye on Wilmington for a while.
"The new owners had been calling me for the last couple of years looking for fine-dining options in Wilmington," Espy said.
Espy called the deal a great marriage.
"The guys that have bought it understood the potential of the restaurant and they love the building itself," said Espy, adding that Coffin, an engineer by training, kept the 150-seat, 3,200 square foot building in great shape, something that's not always a given for waterfront properties.
With the new owners on board, Coffin has stepped away from his labor of love. Whatley has stayed on to help with the transition but will be leaving at the end of the month.
As for any changes, the new owners are keeping the name but plan to take The George to the next level, Espy said, with the new menu more in line with the fine-dining dishes – duck breast and curried black bass – on offer at Bernardin's. (The new menu can be viewed on the restaurant's Facebook page.)
The George is open for dinner Wednesday-Saturday, lunch on Saturdays and brunch on Sundays.