Cape Fear Crew spotlights MoMentum Companies as Award Partner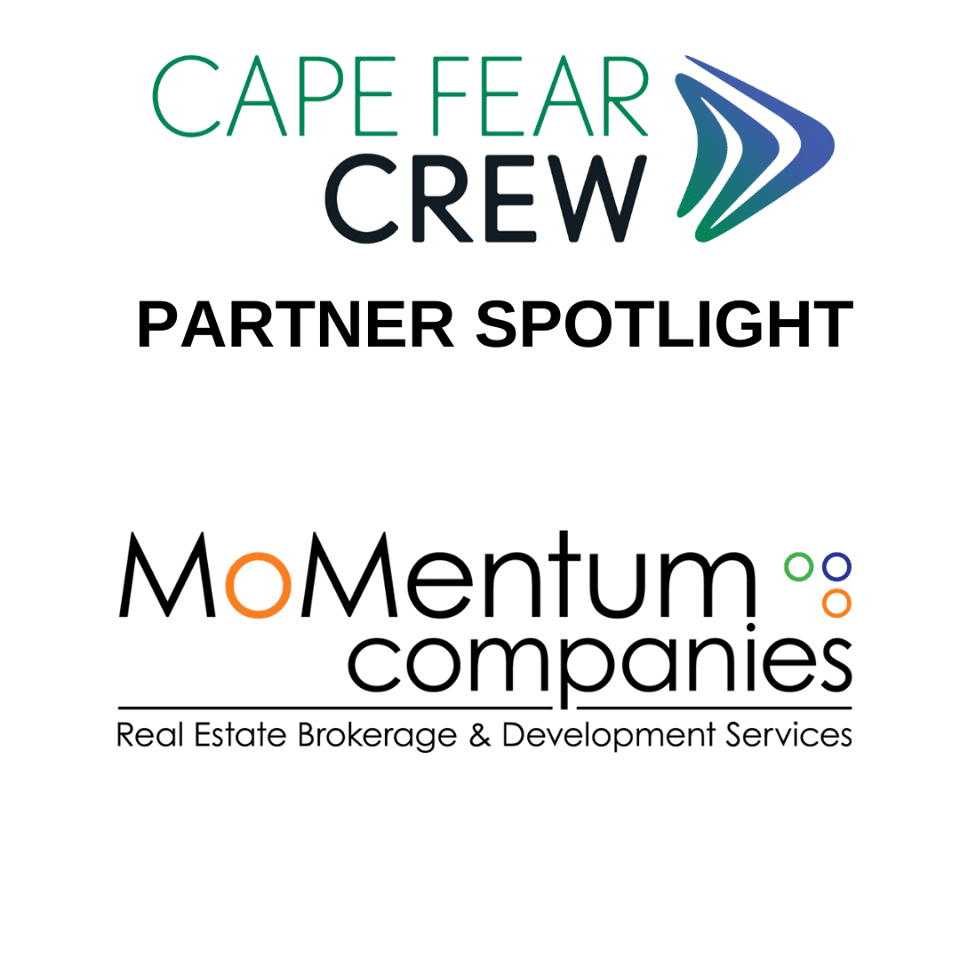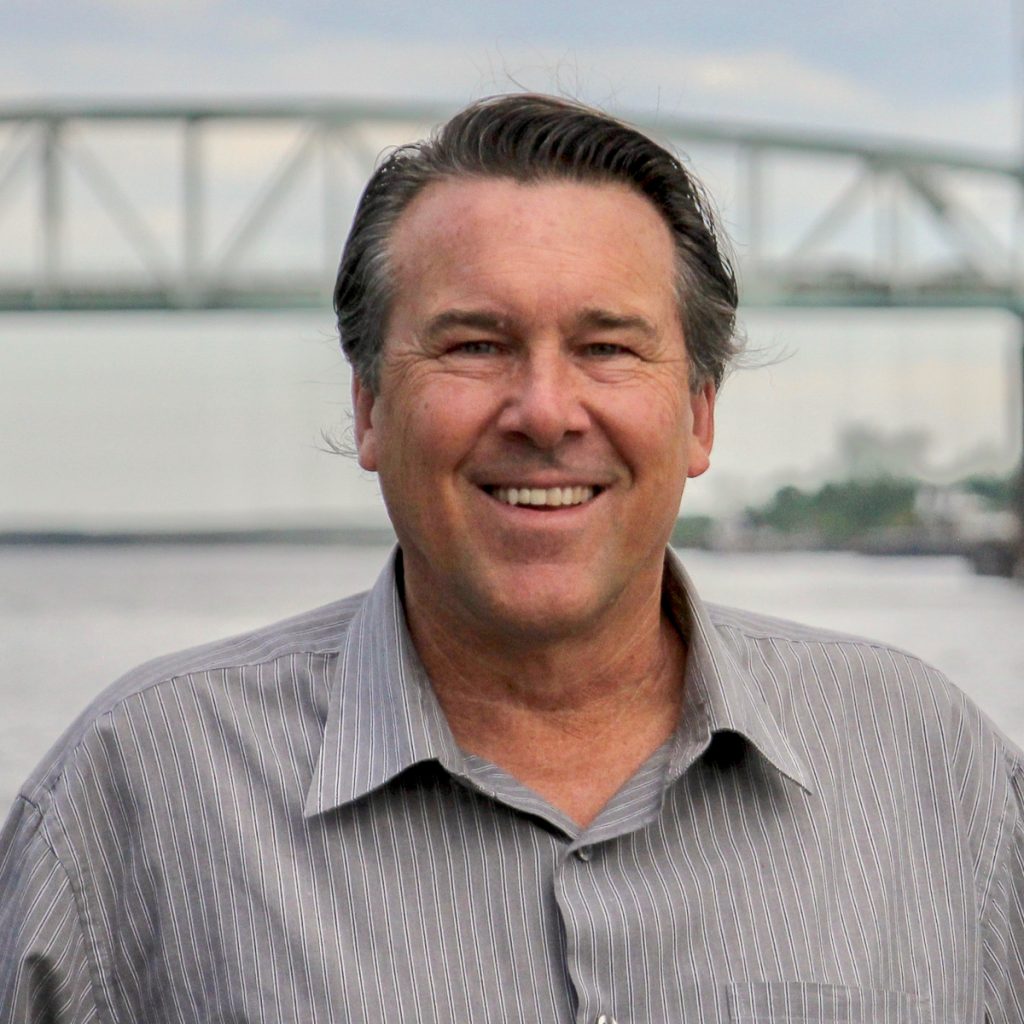 Thank you to Cape Fear CREW Award Partner, MoMentum companies:
MoMentum companies are a team of experienced real estate professionals practicing in Commercial and Residential brokerage helping clients realize results that secure their future business and personal goals. MoMentum companies offers a boutique approach to real estate with a unique spectrum of expertise ranging from turn-key real estate brokerage and development, site selection and entitlement, project design incorporating value engineering throughout, team leadership skills, interior design skills including programming, space planning and FF&E procurement, to graphic design and collateral production. MoMentum companies produce meticulous pro formas, concise budgets and schedules, and ROI analysis to ensure the success of each project. They have extensive knowledge in tenant representation and lease negotiations.
MoMentum companies have evolved from its roots in project management to a fully integrated real estate brokerage and development group. For over two decades, MoMentum companies have developed projects in the medical, multi-family, retail, hospitality, office and mixed-use sectors. MoMentum companies is recognized in the industry and community for utilizing an entrepreneurial approach to brokerage and project management, conquering complex projects and creating outstanding facilities while ensuring budgets and timelines are met.
Thank you to all of our Partners!
Explore them all: https://capefearcrew.org/partnership/partners