Established Organizing Business for Sale Greater Wilmington Area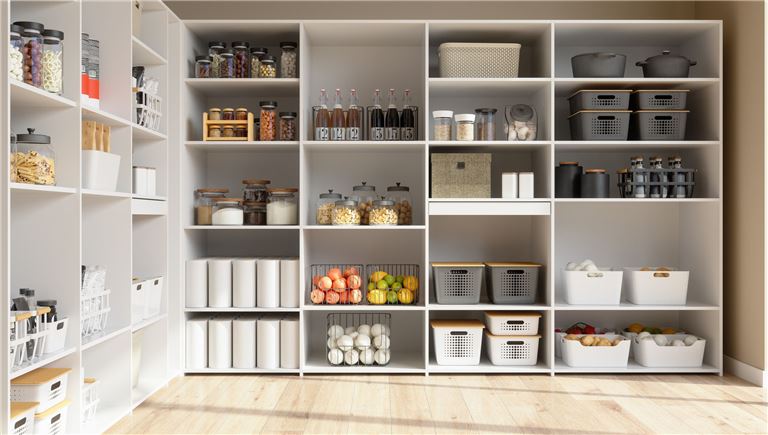 July 19, 2023
/
Last Updated July 19, 2023
Business Description
Are you looking for an exciting opportunity to own and operate a successful organizing business? Do you find yourself straightening other people's "stuff" and like to help with making order out of chaos? Why not make it your job and own your own business! There are several steps to take to start an organizing business from start up and that is why taking ownership of an established profitable one is a logical answer.
This confidential opportunity is an established boutique organizing business with marketing and branding established, a customer base and a strong reputation for providing high-quality, personalized organizing services. It has processes and procedures in place to capture, quote and keep customers and gain referrals. All social media accounts, website, customer database, accounting and calendar software conveys. With platforms like TikTok, Instagram and Facebook an organizer can share experience and become an expert with tips, trends and product reviews to further build the business exposure.
Services include:
• Personalized product recommendations
• Customized organization systems
• Light cleaning of the spaces
• Donation removal at the end of each session and scheduled pick-up of larger items
• Customized Maintenance Plan
• Home decluttering and organization
• Closet and wardrobe organization
• Kitchen and pantry organization
• Home office organization
• Office and Retail Merchandizing organization
• Moving and downsizing assistance
As the new owner of this organizing business, you will inherit a thriving business and have the help from a seller that will provide training and a smooth transition. You will have the opportunity to grow the business by hiring and training organizers to expand and reach new customers.
Don't miss this opportunity to own a successful established organizing business.
All interested buyers must sign an NDA (non-disclosure agreement) and be able to fund the purchase of the business and provide those proof of funds and good credit score.
---
Detailed Information
Location: New Hanover County, NC

Facilities: Home Based

Growth & Expansion: The market is wide open in this service industry and in this area. Trends: Professional organizers are finding work not only with individuals and families, but increasingly with corporations and businesses determined to systemize their environments and avoid clutter and chaos.

Financing: Seller will consider some financing with a qualified buyer with good skills and credi

Support & Training: Owner will train and transition for a negotiated and agreed period of time.

Reason for Selling: Career Opportunity in another field.

Home-Based: This business is Home-Based