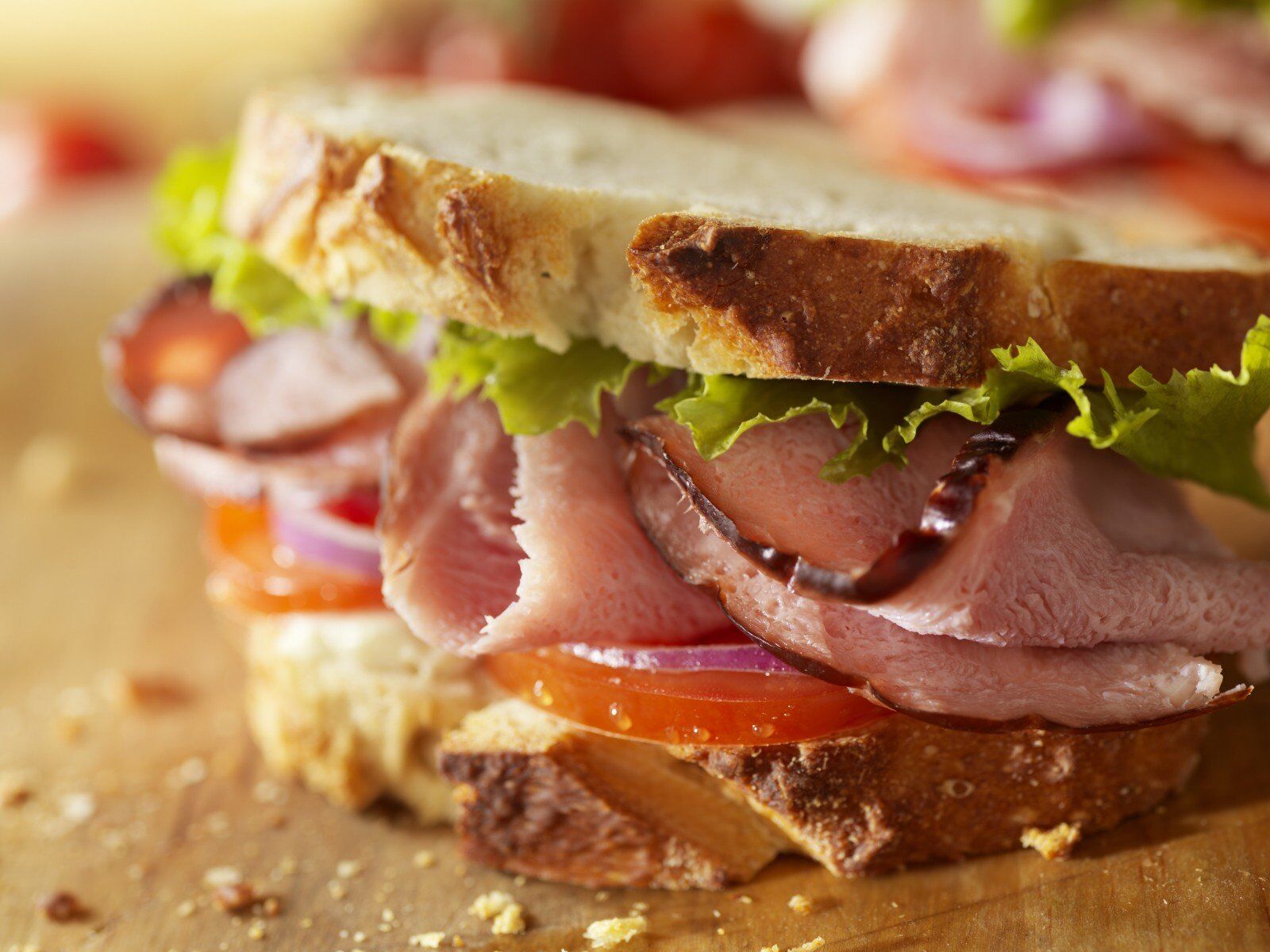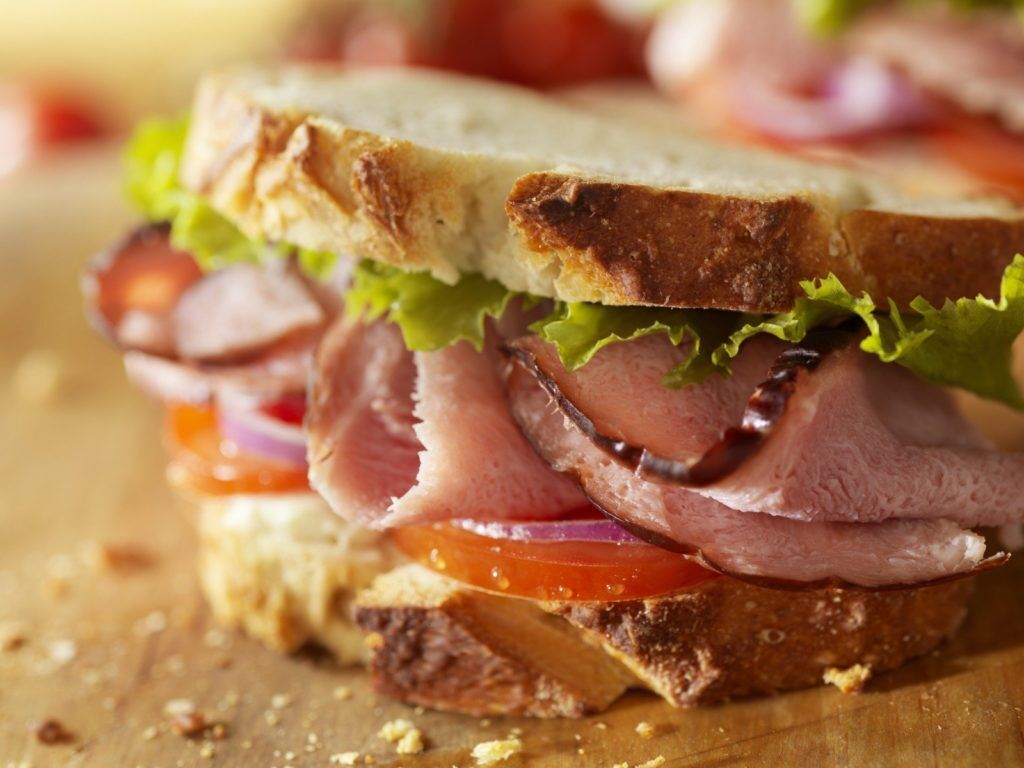 January 16, 2023
/
Last Updated October 25, 2023
This exclusive area opportunity allows the right person to take ownership of a successful fast casual sandwich spot and be your own boss. It is an established national brand franchise in operation for over 3 years. Startup franchise costs can total between $400,000 – $700,000 and take time to grow your market and client base. However, this location will realize over $500,000 in 2022 sales and net approximately $90,000. A manager and assistant manager are on staff to oversee day-to-day operations and staffing needs, making this ready for an existing investor of successful franchise ownership to add to their business portfolio. Or someone wanting to be an owner operator could take a manager's salary and continue to grow the franchise.
Located in a central area of Wilmington NC with many businesses and neighborhoods surrounding, this craft sandwich shop has strong growth potential. The menu includes hot and cold signature sandwiches. Order online or in store for eat in or take out.
Lease is assumable with 5 years remaining on the term.
A buyer interest must be financially able to fund the purchase, satisfy franchisor requirements, one of which is having experience in food service, retail, management hospitality and customer service.
Location: Wilmington, NC

Real Estate: Leased

Building SF: 1,700

Lease Expiration: 12/14/2027

Furniture, Fixtures, & Equipment (FF&E): Included in asking price

Growth & Expansion: The ability to expand with additional franchises in other areas.

Support & Training: Franchisor will train – manditory

Reason for Selling: Owner has another business to manage

Franchise: This business is an established franchise