Artisan Food Market/Bottle & Coffee Shop Downtown District Turn-Key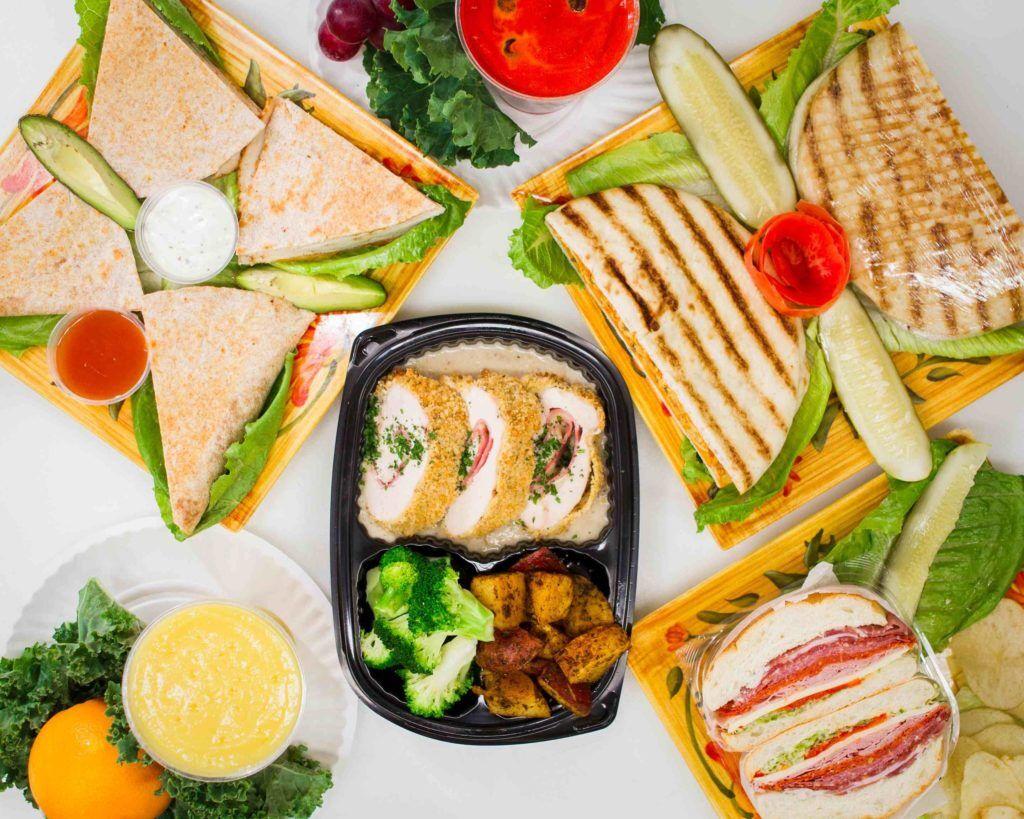 November 29, 2022
/
Last Updated January 27, 2023

Business Description
Lots of Opportunity to expand this business and grow revenue quickly! Opportunity Knocks!
A family-owned business, the market mission was created to enhance this downtown district and provide jobs and a comfy place to grab and go with a cup of coffee or bottle of wine. Bakery goods, local artist gifts, and fresh market take-and-bake are also offered in this renovated and cozy space. Expand seating outdoors and make improvements to your taste with landlord's approval.
This business listing includes a unique addition for a lease of a single-family house for owner living quarters or renting as a short-term rental. Additional revenue is a plus due to the need for STRs are prime in the area due to Wilmington's strong film industry and the Live Oak Bank Pavilion concerts.
All FF&E conveys. An entrepreneur can be ready to own their own venture without the headaches and startup costs of building it from scratch. Walk in and with existing staff in place, build your own future.
This listing is highly confidential, so please call us and let's talk!
An interested buyer must be financially able to fund the purchase, if requiring financing be ready to address pre-qualification, show proof of funds within their personal financial statement and have operating capital to assume the lease. Lease in place with renewal options.
Owners will focus on their aging parents, their children and real estate business ventures. Owners will stay to train during a transition period.
Detailed Information
Location:

Wilmington, NC

Real Estate:

Leased

Employees:

5

Furniture, Fixtures, & Equipment (FF&E):

Included in asking price

Facilities:

Lease for market and separate house in place

Growth & Expansion:

Wide open opportunity for growth in this prime location with heavy traffic counts. Expand utilization of the outdoor area, small events, music nights and more

Support & Training:

Negotiated transition will be offered

Reason for Selling:

Owners will focus on their aging parents, their children and real estate busines