The Italian Market In Hampstead – Turn Key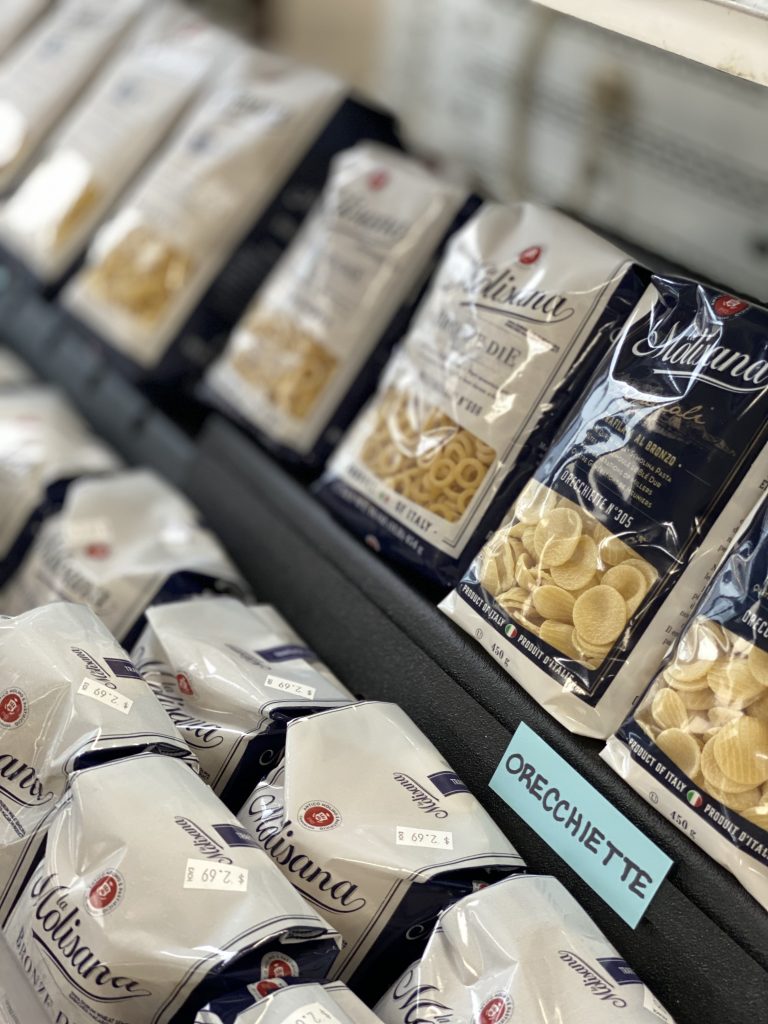 September 2, 2020
/
Last Updated September 2, 2020
Opening Statement: Here is an opportunity to purchase and take over a turn-key operation in the Italian Specialty Hospitality Market. Owners Vincent and Diane opened the location in 2016. The market and take-out operation has realized approximately 35% increase in monthly revenue since April as a result of the Covid-19 pandemic. Grab and Go and Take and Bake with Curbside Pick-Up is what they excel at. In addition, the interior store is a fully stocked Italian Market with everything you can think of. All safety and executive order processes are in place to make customers feel safe.
Their sandwiches are made to order. Their fresh and frozen pasta entrees are ready to go. There is also catering revenue offering deliver with larger orders. Vincent will provide up to 90 days transition period and is open to hire for part time if the new owners want. Retirement is their goal after 30 years in business here in NC.
Vincent and Diane have a long history in the deli arena with successes in other locations. He originally hails from New York where he learned from his father in his business.
Revenue has continued to increase over the 4 years and the business is profitable. New owners, depending on their choices can expect to cover personal monthly expenses. All FF&E (furniture, fixtures, and equipment) convey in the sale. Buyers will not need to invest any capital for improvements. It is a complete business.
Marketing includes current postings on Facebook and online menus on menupix and zmenu. Delivery offered on Doordash and Grubhub. All online review sites show 4.5 stars and above. Well established customers keep coming back from as far south as Southport and north to New Bern.
The Trends: An April 2020 article in Food Navigator USA stated these consumer trends related to Covid-19.
43.2% are dining out less
27.8% are eating more pre-pared meals at home
15.1% are doing take out Grab and Go or Take and Bake at home meals
Details: All FF&E conveys with the sale to include all refrigeration, freezers, displays, counters, shelving and POS system. A full list with details is available to a qualified buyer.
A buyer interest must be financially able to fund the purchase and have operating capital to assume the lease.