Fully Equipped Lawncare Service Business – Home Based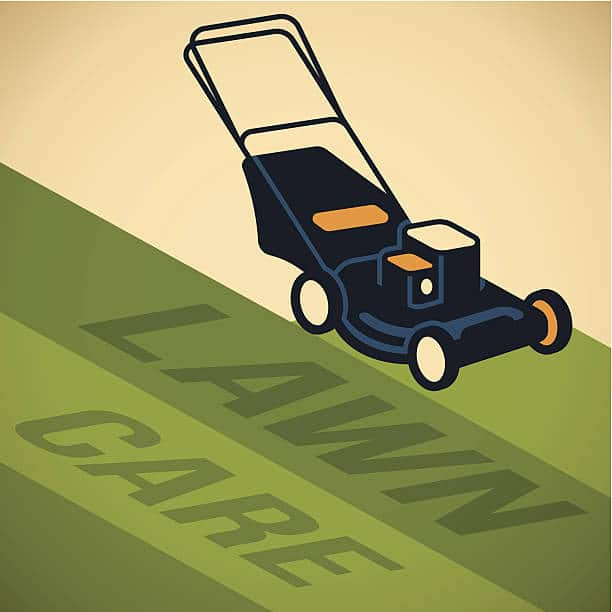 August 26, 2022
/
Last Updated October 25, 2022
Momentum Companies
Relocatable – Brunswick County NC based
Annual Owner Opportunity Financially…$75k+ to start!
Opportunity for the existing lawncare/landscape business to absorb clients and increase equipment assets to grow their company. However, this is a prime opportunity for the right entrepreneur to buy and own their own business and chart their future. The owners operate from home and cover all personal expenses and show cash positive profit. Truly a great opportunity for this asking price.
The business was established in May 2015 with full landscaping and lawncare services and by the beginning of 2016 the residential client base had more than doubled just from word of mouth because of the customer care and reliability of this company and its' owners. But in 2018 due to a medical issue the husband-and-wife team decided to scale back and eliminate the landscaping service. For the new owners that represents opportunity, since the current clients would like full services revived.
Current services offered include complete lawn maintenance and continued turf/shrub chemical application care. Currently they carry a pesticide license for chemical applications in turf, ornamental shrubs, and plant beds. Service areas include Shallotte, Ocean Isle Beach, Sunset Beach, Calabash and Carolina Shores.
Potential Buyer will be required to provide financials supporting ample cash liquidity to purchase the business. Should Buyer require institutional lending to procure the business confirmation of ability to do so must be presented. A good faith deposit to be held in escrow by MoMentum Companies, Inc. or the closing attorney until closing will be required at the time of any accepted offer by Seller. Any offer should be presented in writing by email, or text to the Broker.
Location: Brunswick County, NC

Furniture, Fixtures, & Equipment (FF&E): Included in asking price

Facilities: List of FF&E will be provided upon qualification of a buyer interest and a signed NDA. (Home Based)

Growth & Expansion: Growth and scalability abound. Creating social media and doing some networking will provide greater opportunities.

Support & Training: Owners will provide a transition period of 2 weeks or as needed and agreed upon by both parties.

Reason for Selling: Retiring

Home-Based: This business is Home-Based