Full Service Landscaping Maintenance & Hardscaping Guilford County, NC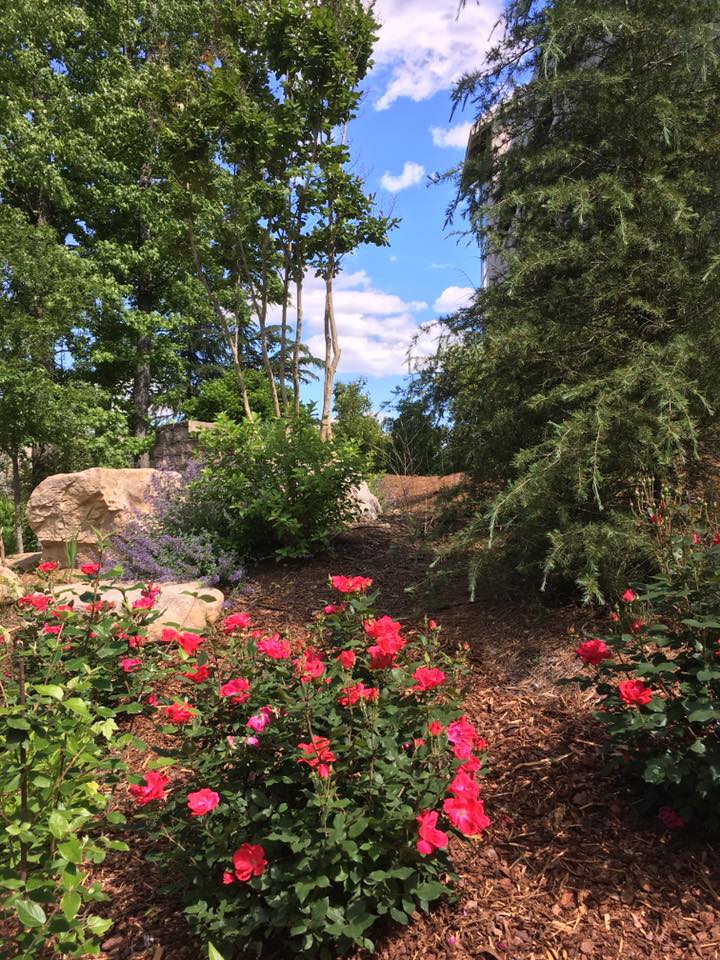 August 26, 2022
/
Last Updated May 22, 2023
Momentum Companies
Monthly Client Contracts in Place for 2023
Owner Financing available for qualified buyer.
With over nineteen years serving this ever-growing tri-county region of NC this full-service landscaping company is in a position to grow its existing contractual client base and ready for a either an individual looking to own, or company looking to enter and grow in a new territory. Services currently offered with staff/contractors are maintenance, hardscaping, landscaping and garden design. A new owner can draw salary of $60,000-$70,000 with another $30,000 in discretionary earnings as the business exists today.
An interested buyer must be financially able to fund the purchase, if requiring financing be ready to address pre-qualification, show proof of funds within their personal financial statement and have operating capital.
All questions, interest and requests must be made through the broker.
Location: Guilford County, NC

Employees:2

Furniture, Fixtures, & Equipment (FF&E):Included in asking price

Facilities: Home Based

Competition: Service businesses such as landscapers come in various sizes in the region. Not all are full service such as this listed business. There is competition, like most service industries, however, the reputation of this business stands out helping to win contracts and keep loyal customers.

Growth & Expansion: There is tremendous growth potential in the servicing area due to the continuous development of both residential and commercial real estate.

Support & Training: Seller will transition the business for an agreed timeframe by buyer and seller.

Reason for Selling: retirement from the industry and relocation

Home-Based: This business is Home-Based